Download our latest newsletter in PDF format or browse through the archive: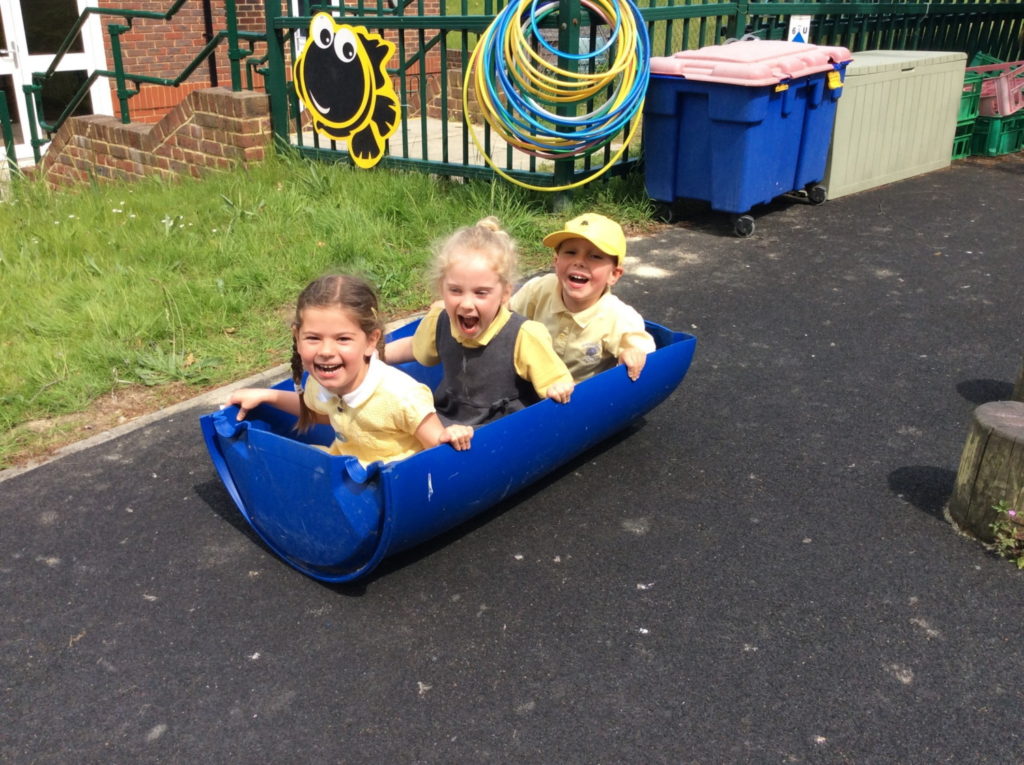 PRIMARY NATIONAL CURRICULUM – This document sets out programmes of study for children in England in years 1 to 6. It may help parents to understand age related expectations, current terminology and progression in learning and can be read alongside our termly curriculum maps which we publish for each year group. To view please click HERE.
SAFEGUARDING INFORMATION FOR PARENT/S / CARER/S – We all share responsibility within the community to safeguard children. Although the Every Child Matters agenda is not a current national strategy the 5 strands and the thinking behind them remain very much at the centre of our hope and expectations for North Heath children. 'Stay safe' was one of the 5 strands valued highly by the children themselves.
Both in school and at home there are times when we look for support and advice regarding children's well-being and safety. An excellent external resource for adults and children who require more information around the area of keeping and staying safe is the NSPCC website: http://www.nspcc.org.uk/preventing-abuse/child-abuse-and-neglect/
WEST SUSSEX SPECIAL EDUCATIONAL NEEDS AND DISABILITIES STRATEGY – Please click HERE to view.